boxing sponsorship

United Boxing is proud to sponsor aspiring Amateur and Pro Boxers Starting there career and support there dreams to the world stage.
INVESTING IN BOXERs SINCE 2014
TRAINING
World Class Coach & Team
FINANCING
Grants & Steady Income
MANAGING
Supporting Your Vision
Grant Opportunity by Category

United Boxing Sponsors and awards boxers that fall under 4 category based on the experience and achievements. Each having the own level of support.
The following are types of supports that can be offered to boxers depending on the level of sponsorship attained: Travel Expenses, Registration Fee's, Free or Discounted Training, Boxing Equipment, Training Materials, Monthly Income, Marketing & Promotion
For more details regarding the requirements of each category please click on the link bellow to learn more.
* Professional Boxers, show an average of $25,000 return on there first years in boxing growing to over $100,000 sustaining a positive record.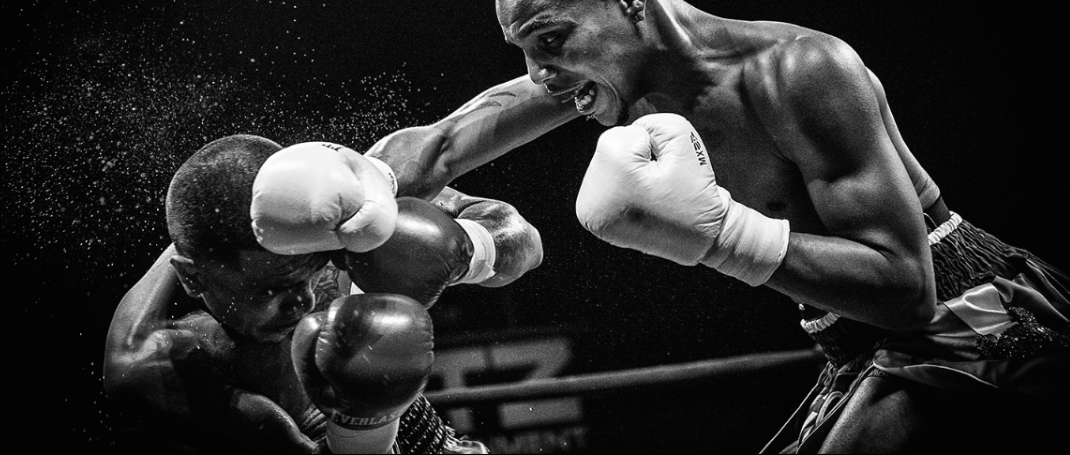 NEXT DEADLINE: FEB 8TH 2019
CORPORATE PARNTERS & SPONSORS
For Corporate Sponsorship Opportunities or Private Donations Please Conctact: Noel Clubb (647)-834-2653 or by email at coachnoelclubb@gmail.com